THE ART OF CHEESE
Man Vs Machine
---
Man Vs Machine approached me with an interested project for "Castello" cheese. My task was to create the look / feel for different types of cheese: cheddar, brie and chili. Food projects are usually more difficult to make as each shot has to be "Eatable". So you cant go too abstract and dark.

I called this project "The Art of Cheese" because i was thinking how to showcase the cheese as an art peace. How would sculpture artist would present Cheese? Find my interpretation bellow.



---
CHEDAR CHEESE
Look development
This cheese is more rigid and breaks easily. At first i was going for more sculpture look. This direction was nice, but we were having hard time finding the feel in animation. Second direction i tested was cheese mountains. Various animation tests (by ManVsMachine team) were made for braking the mountains and it came out great so we sticked to the mountains direction.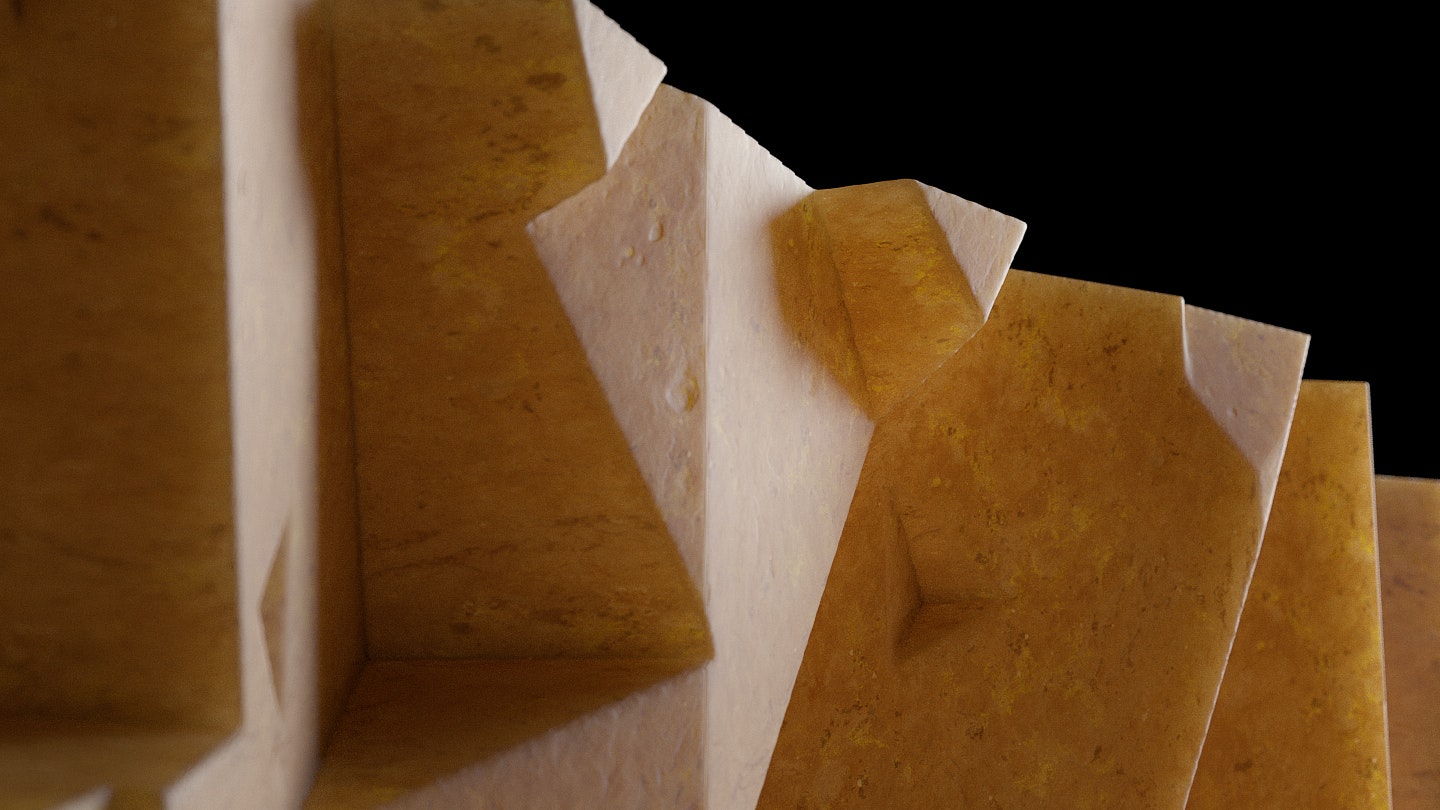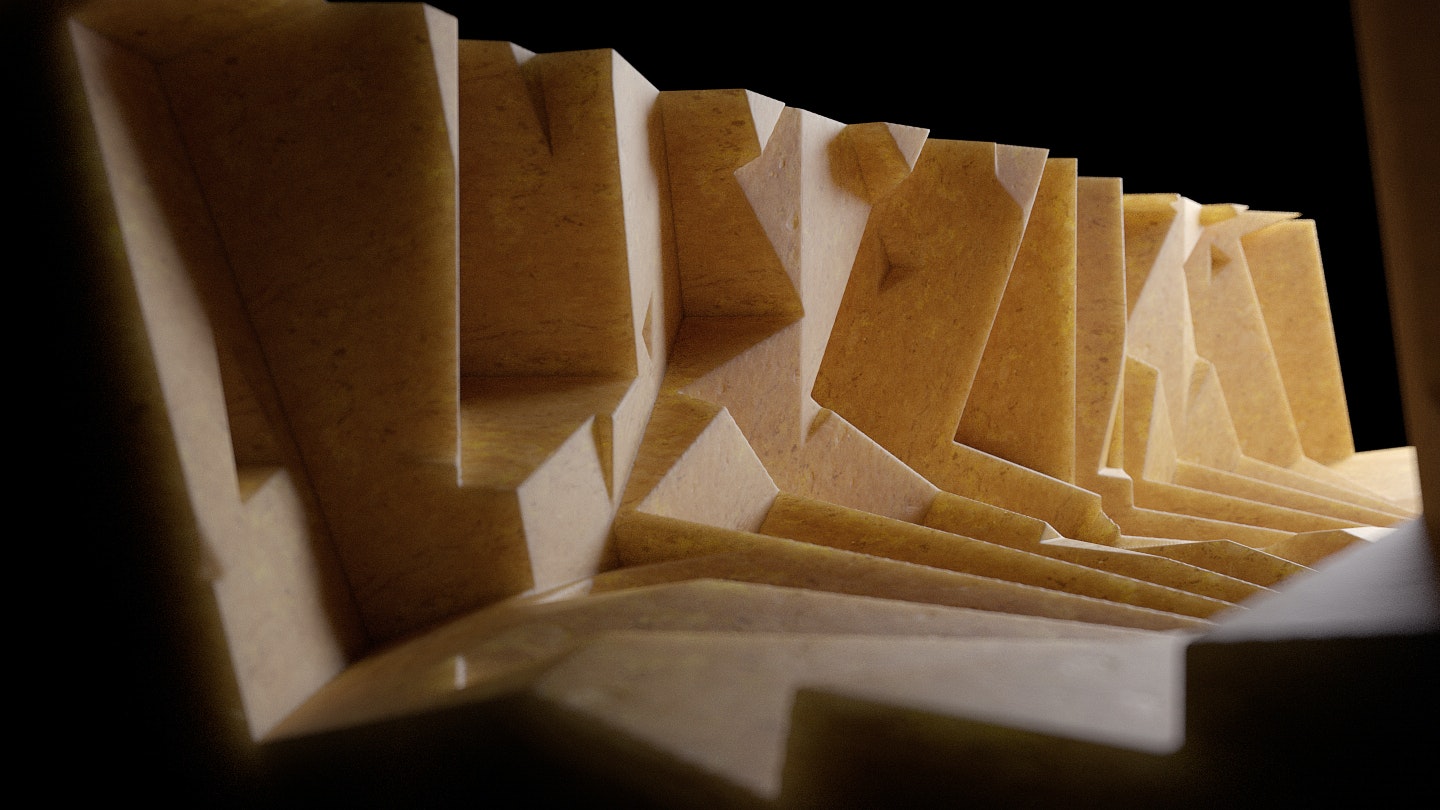 ---
BRIE CHEESE
Look development


This cheese represents smoothness. So i went with wavy cloth + displacement textures that gave some fine details. Later this direction was unsed for Chilli Brie part. Some my tests did not made the final video but thats normal part of the process.


---
CHILLI BRIE
Look development

Direction for spicy cheese was the hardest to find. References for this cheese were hot lava. Talented ManV team made few simulations that i had a chance to render. The results were looking good but we doubt that this looks very eatable. I gave a shot with rendering smoke as geometry. I really loved white bubbles in the simulation start. Looked like something hot - BINGO! Client liked this direction so we kept it.