N26 - METAL
---
First time i met Ezequiel (founder of "Six n Five") few years ago in Barcelona and we had an nteresting talk. Finaly all starts aligned and we had a chance to work together and i can say it went quite smooth. N26 is a German mobile bank company that has smarphone and physical payment cards. We had to showcase benefits of the "Metal" plans. My task was to freestyle in early stage of the project and produce as many ideas as possible for various topics.

STYLEFRAMES
For various topics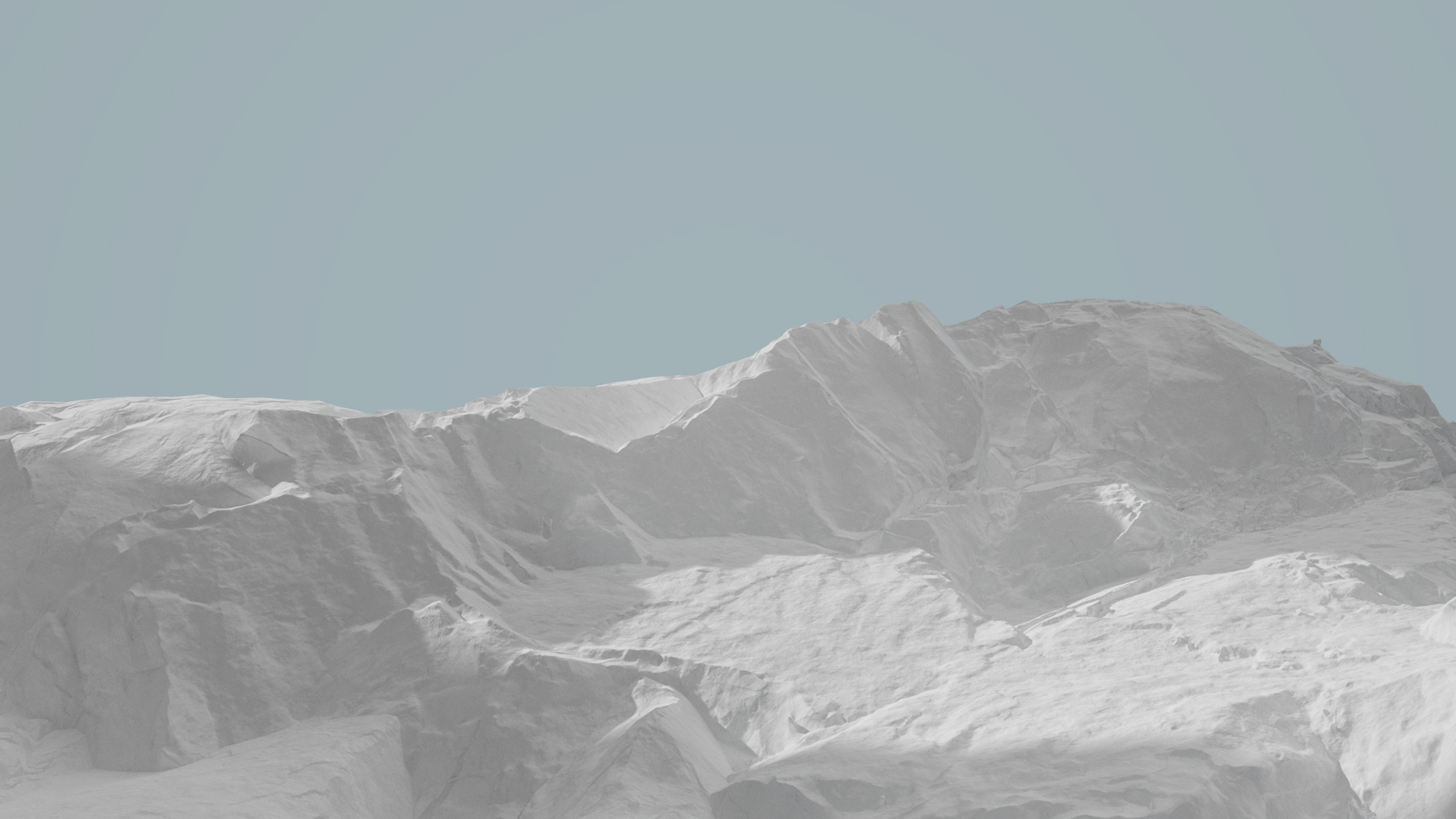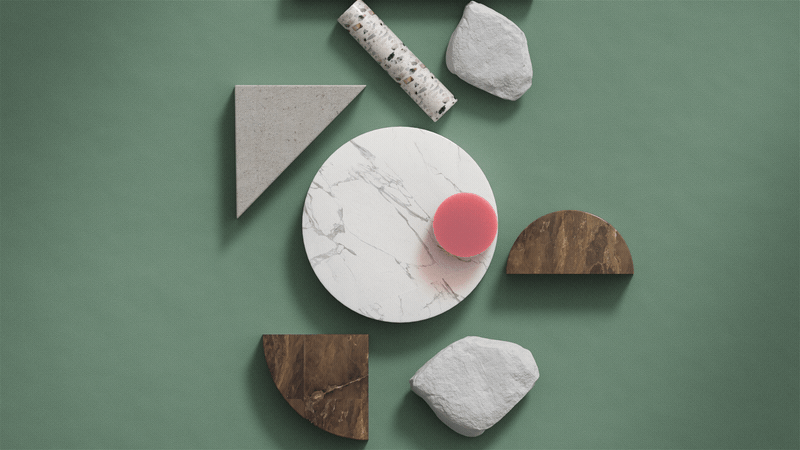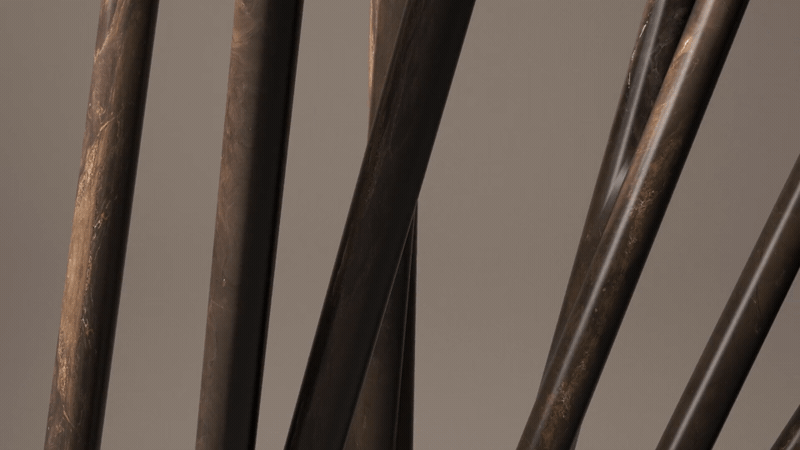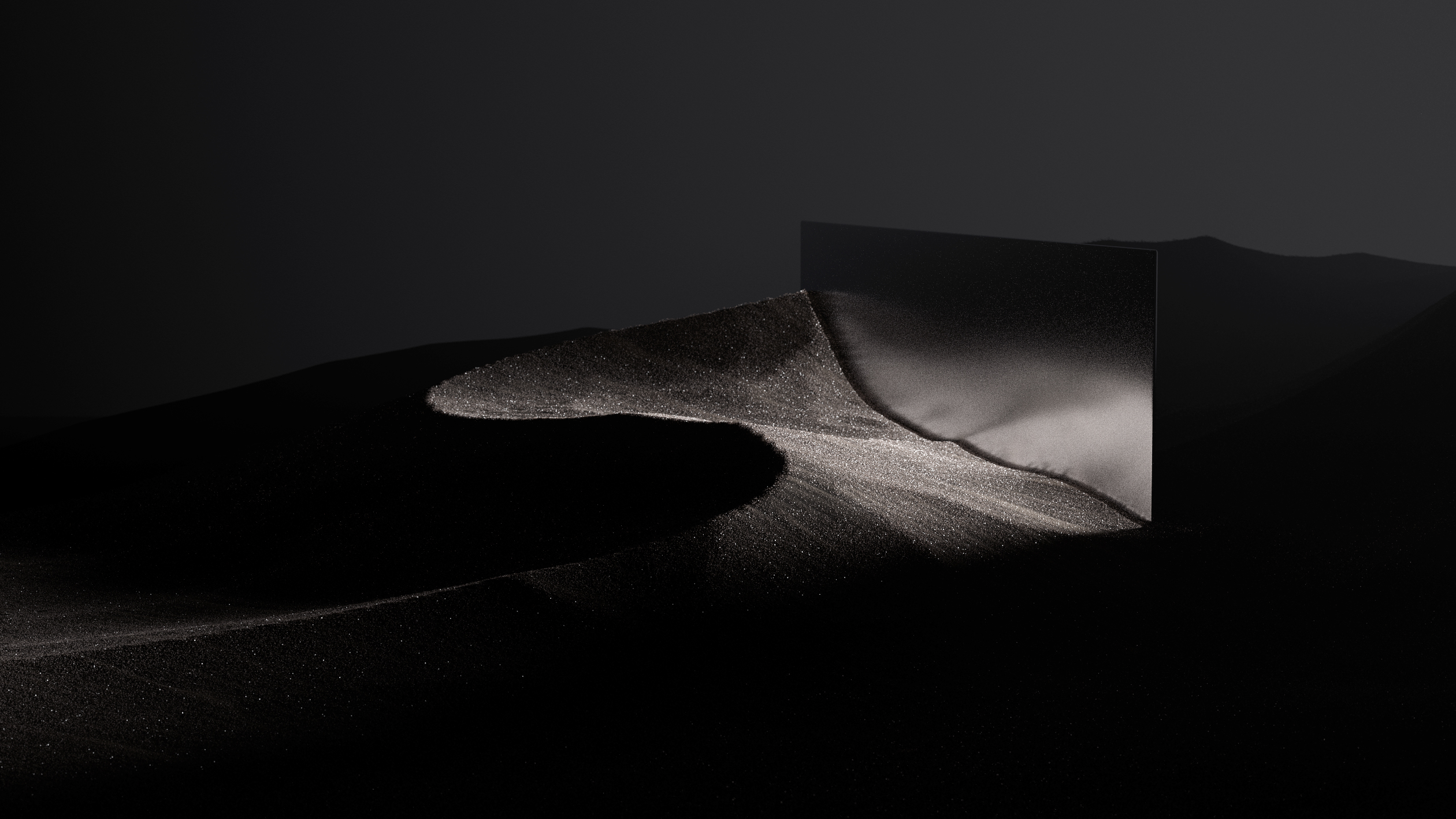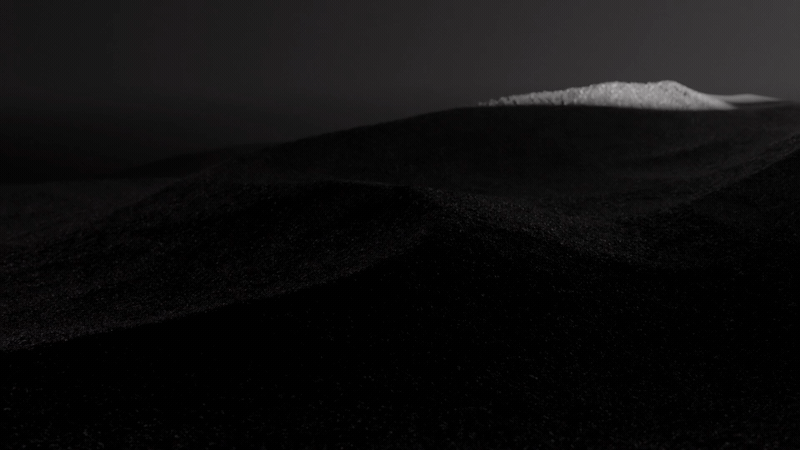 ---
N26 Metal
Payment Cards Look Development
Debit is crafted in 18-grams of stainless steel, and is available in three distinct metallic shades. Standing for the ultimate in premium banking, the engraved card offers minimalist design, along with all the contactless functionality you need.