All Birds

---
We are super thrilled to get involved by our Danish friends Kühl&Han in this joint collaborative project for Allbrids client. The film was created to be showcased during the Tokyo Olympics. We had only 6 week for production and considering the brief - oil dripping T-shirt in the locker room filled with growing and blooming flowers - it was a pretty tight schedule.
"If It Was Made For Sweat,
Then It Was Made From Oil"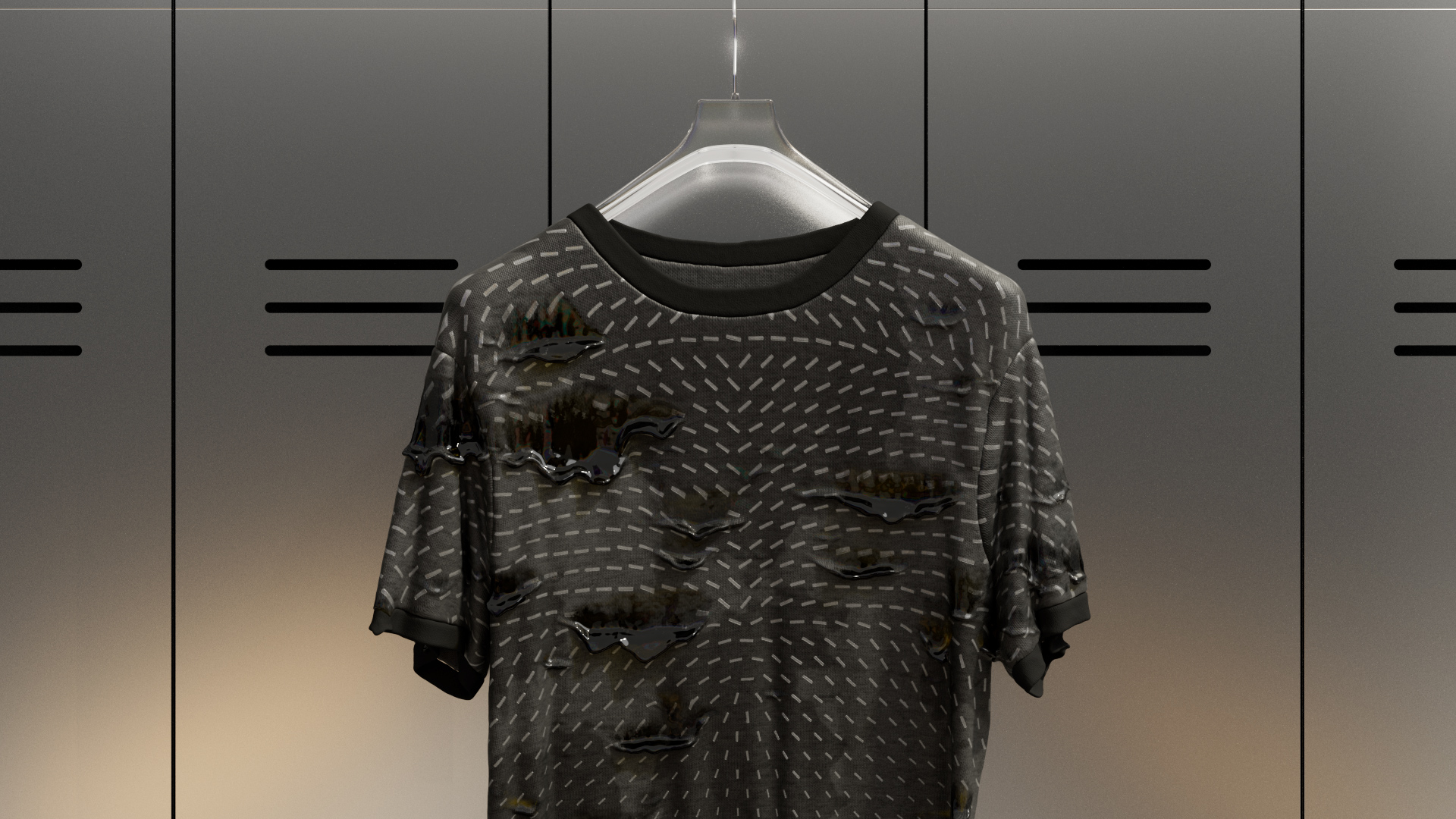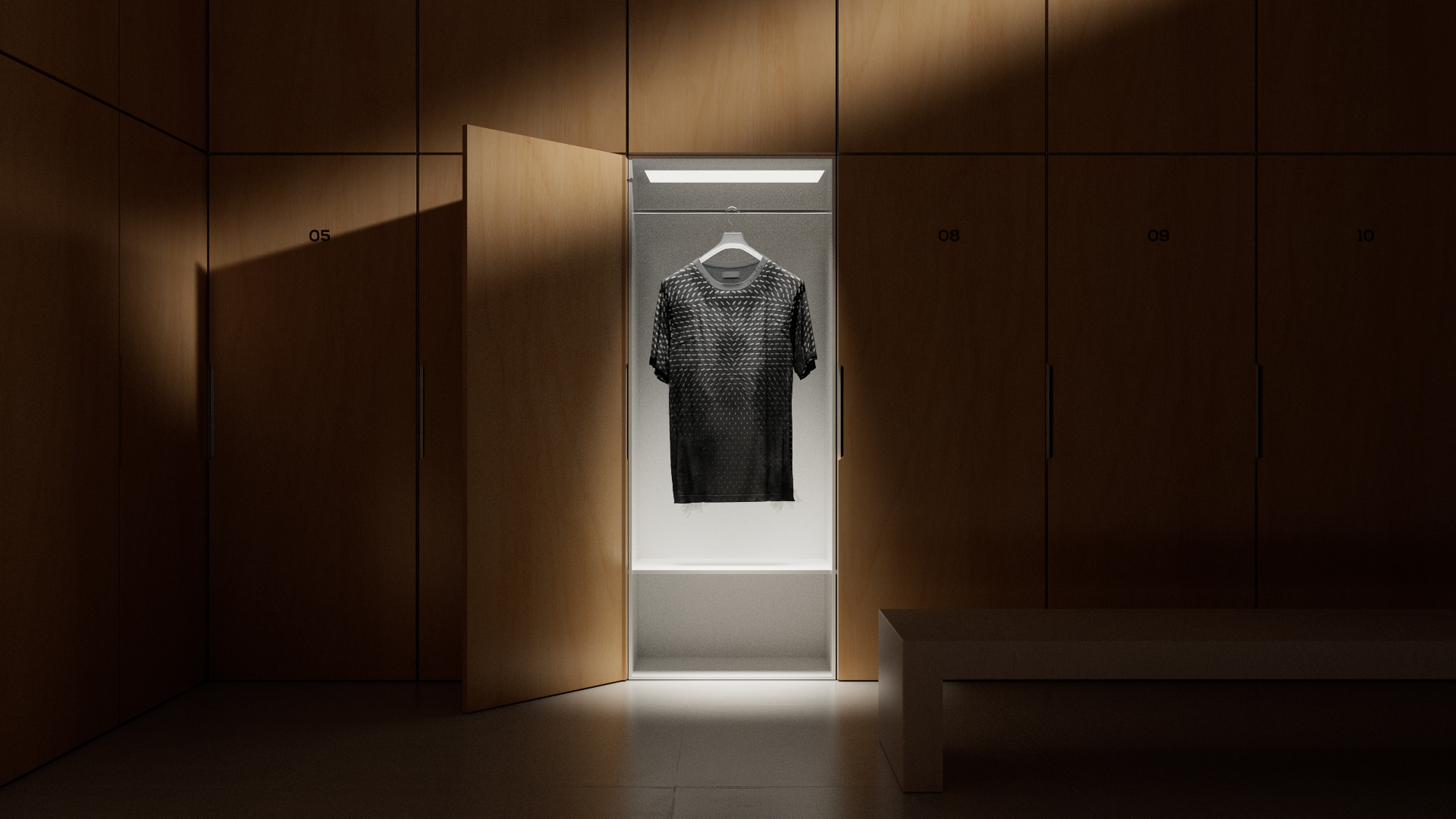 "Nature is making a comeback"
Redshifts proxy sequences were used to populate and art direct the growth of the flowers.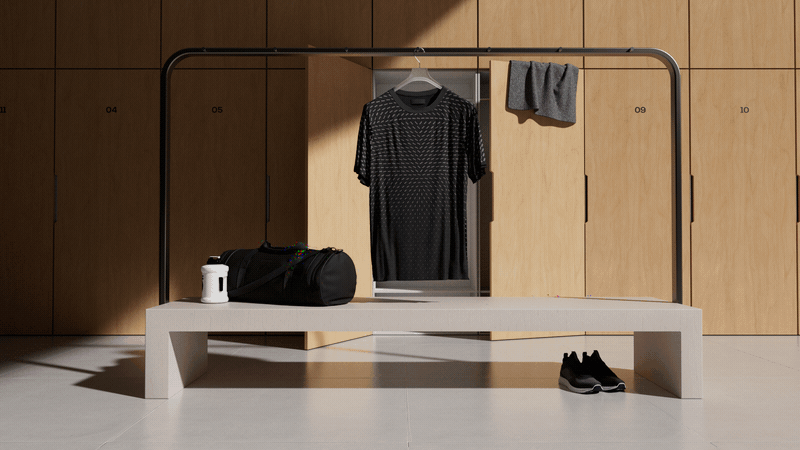 Credits


Allbirds team: Alex Valdman, Kate Leisy, Ben Chatfield, Rian O'Neill

Design and production by Kühl&Han and Playback

Houdini artist: Mykolas Cib

Sound: Echoic Audio